25% off 2020!
$

150.00
Sold out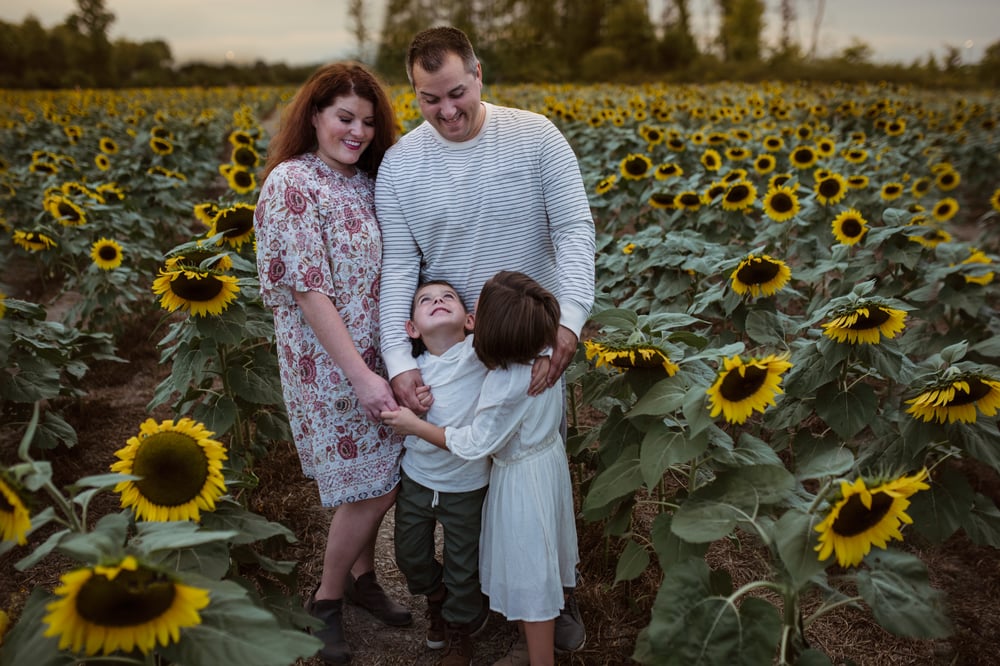 Give the gift of photography this Christmas, to yourself or a friend!
Whether you are shopping to give someone the beautiful gift of visual and artistic memories, or you'd like to get a head start on planning your own session for next year, don't hesitate to act now by reserving a session for 2020.
Sessions fees for 2020 will increase. Book now and save 25% off a session for next year. (See details for each type of session below.)
This down payment is required to guarantee the 2020 discounted session price and your choice of dates for next year. First come first serve! Summer and Fall fill up FAST! The remainder of your session fee will be due two weeks before your session date.
Ends December 1st!
Full session prices after 25% discount:
Fresh 48 Session: $210.00
Maternity/Newborn Session: $393.75
Family Session: $318.75
Extended Family Session (up to 4 families): $468.75
Combination Maternity/Fresh 48/Newborn: $581.25
Questions? Please reach out to me at hello@sarahbeirnephotography.com! My website is being updated so this is the fastest way to get in touch with me. Please have a look at my work on IG and Facebook @sarahbeirnephotograhy. You an also sneak a peek at my client gallery site, https://sarahbeirnephotography.shootproof.com/. Each client has their own private personal gallery, so most have passwords. The first few galleries are a compilation of my work in 2019.
Chose your session below...